Fairly intuitive comparison, however I already know which I would go with!
One is created by BMW's M division, and the other created by BMW's M Sport division.
In layman's terms; Motorsports Racing Engineering Division vs.
M Sport Division
Front and rear of the M235i. Left; B66 Moonlight Silver. Right; A75 Melbourne Red.
Not only was the E46 M3 the best (yes I mean it) M car BMW ever created, they went a few steps ahead, with the usage of Formula 1 technology, to create the companies second ever Coupe Sport Leichtbau - CSL. (Hence; lightweight chassis, upgraded brakes, suspension, re-engineered induction system and tuned S54).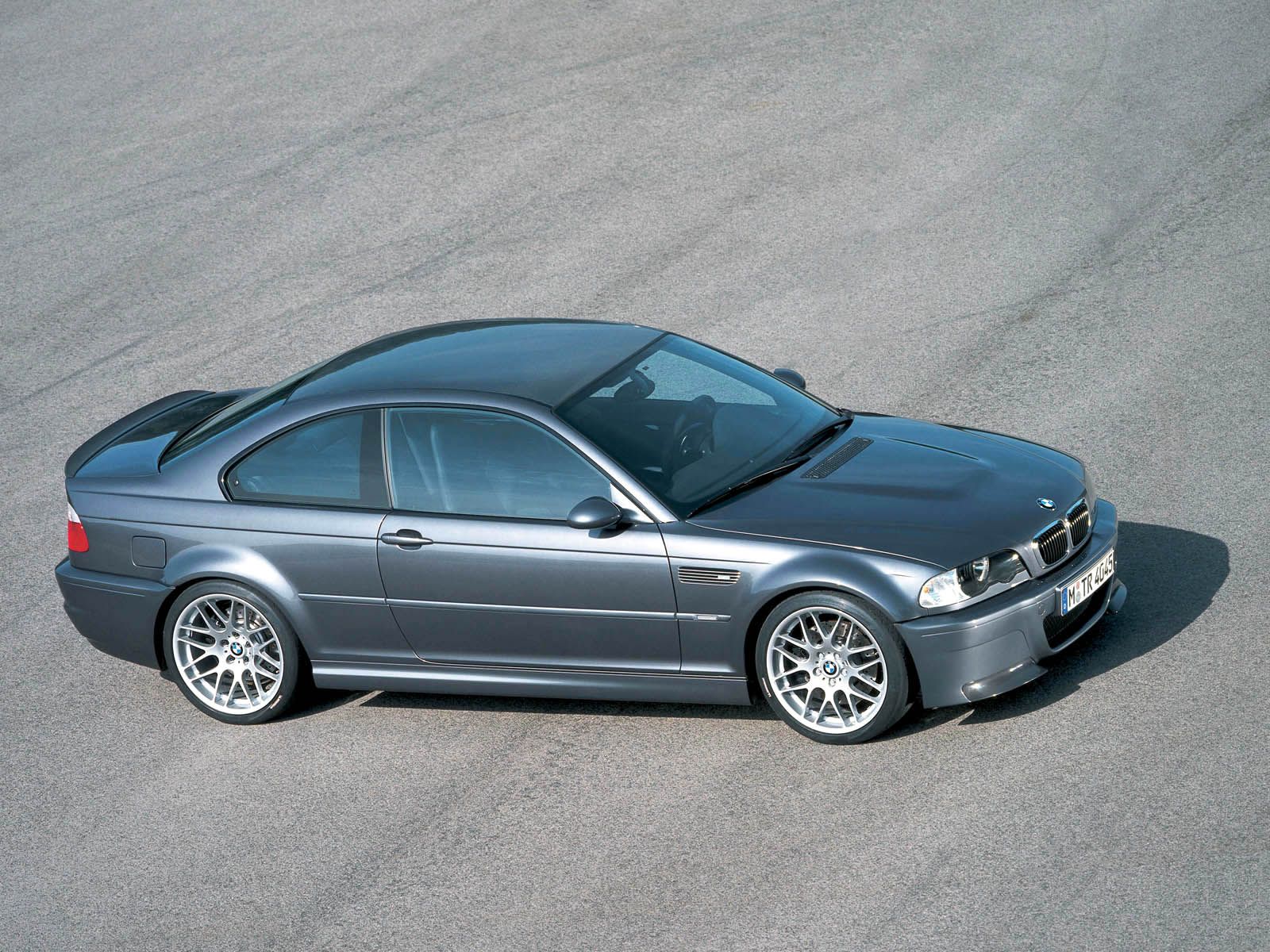 1 of 2 colours the CSL was offered in; A08 Silbergrau / Silver Grey
Perhaps once the M2 releases, I can change my mind. Which would you go with?